It's been raining hail and sleet all day today. Roads are slippery, the north wind is howling---and all I can think about is getting my toes warm!! So won't you join me? Come on in, kick off those shoes. Let November do its thing, come in and rest a while....
Sink into some cushion-y goodness......
Lounge around, there's ginger tea brewing in the kitchen...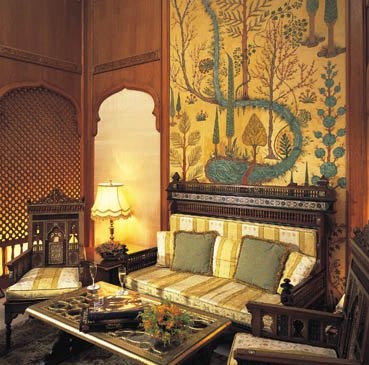 There's warmth by the hearth and dinner's simmering on the stove, and while the storm rages on outside, there's a lot to be thankful for. To families and health, to friends and warmth, to suppers cooked with love, to the riches of simplicity......Happy Thanksgiving!
*Post title inspired by
this
song.